I know what you're thinkin'.
You're thinkin' HEY CRISTIN.  WTF AM I SUPPOSED TO WASH DOWN ALL THIS DELICIOUS MEXICAN FOOD WITH.
Amirite?
You have to have sangria and margaritas mis amigos.  No Cinco de Mayo fiesta is complete without a proper drink!
(I would also argue that no warm summer evening spent outdoors is complete without a tangy margarita.)
Sangria is what I turn to when I want to get a slow buzz on.  This sangria is loaded with liquor and you barely know it, so sip it carefully.  Our margaritas are the result of years of perfecting – which tequila works best with which sour mix and which mix-ins?  Don't worry, the answers are below.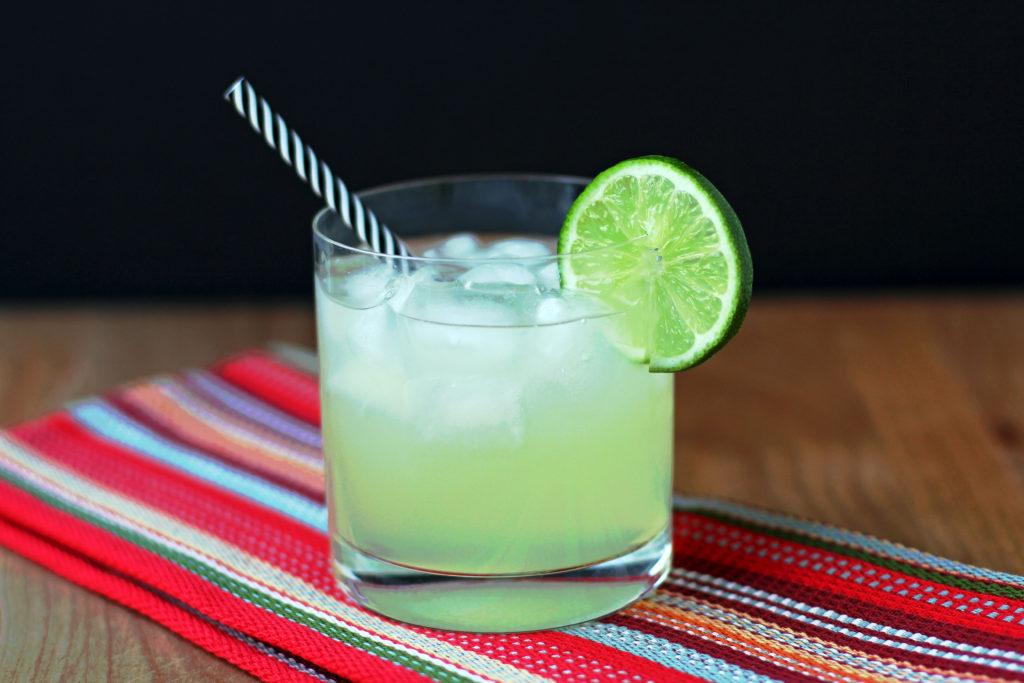 Sangria
Ingredients
1 bottle Merlot
1 cup sugar
1 cup Cointreau or Grand Marnier
3/4 cup brandy
3 cups 7-UP
1 cup sliced fresh strawberries
1 medium lemon, sliced
1 medium orange, sliced
Directions
In a large pitcher, stir the wine, sugar, Cointreau/Grand Marnier, and brandy until the sugar has dissolved. Refrigerate 8-12 hours or overnight. Before serving, remove some of the fruit, and pour in the 7-UP. Stir to combine, and serve over ice.
Margaritas
Ingredients
3 parts margarita mix (I like Master of Mixes)
3/4 part reposado tequila
1/4 part Cointreau or Grand Marnier
Fresh squeezed lime or orange juice
Directions
Fill a glass with ice and pour all ingredients except fresh juice over the ice. Stir with a straw to combine well. Top with fresh squeezed lime or orange juice to taste. (Go with orange juice for a sweeter margarita!)